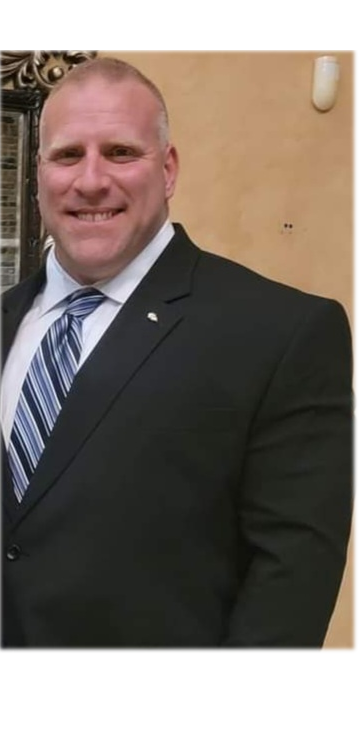 Jack of All Trades, Master of Many
As a husband and father of three, I understand the importance of being a responsible and caring partner and parent. I have always been an overachiever, and my natural curiosity has led me to develop a knack for problem-solving. I believe in always striving to be the best version of myself and inspiring others to do the same. While I have many interests and engage in diverse activities, I prioritize the following as the foundation of my daily routine:
Spending quality time with my family
Pursuing professional growth and development
Engaging in physical exercise for my health and well-being
Connecting with friends and building relationships
Volunteering in my community
Please let me know how I can help you.